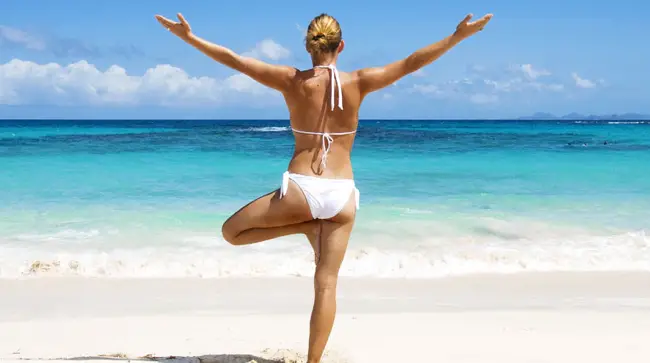 A Guide To Miami Yoga Instructor Training Programs
Looking for a yoga teacher training program in Miami? As the popularity of yoga continues to expand because of how much it impacts peoples lives, more students are now seeing the viability in this profession. On this page we will showcase some of the top schools offering yoga certification programs in Miami. Please make sure to bookmark this page as we will be updating it very soon!
Miami Yoga Teacher Training with Fred Busch and Allaine Stricklen at Brickell Hot Yoga.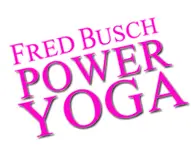 Ready to become a Yoga Teacher professionally or to take your Yoga Practice to a higher level?  The Fred Busch Power Yoga Teacher Training in Miami is one of the USA's top programs for those looking for a Yoga Alliance 200 Hour and 500 Hour Certification.
While there are many options for Yoga Teacher Training in Miami, the Fred Busch Power Yoga Training with co-faculty Allaine Stricklen is uniquely suited to train well rounded and knowledgeable Yoga Instructors who are able to teach safe and fulfilling Power and Therapeutic Yoga Classes.
The Miami Yoga Teacher Training is Hot Vinyasa Based System with deep roots in Yoga Therapy.  Both Fred Busch and Allaine Stricklen are leaders in USA for Yoga Therapy.  Brickell Hot Yoga Teacher Training in Miami is grounded strongly in Yoga Philoshophy, Meditation, Sanskrit, Anatomy, Food Awareness, Tantra, Mantra, Teaching Techniques, and Massage Therapy for Yoga Teachers.
Our Training focuses on the merging of physical practice with meditative awareness while introducing the deepest teachings  of Yoga and enlightenment.   We meld an intense intelligently applied physical practice with gratitude and intention creating the alchemical effect of inner luminosity.  All of our classes include meditation, a proper final relaxation, and lots of sweat!   Our sequencing includes poses that build arm strength and core muscle groups.
Ray Valorin says about  Miami Yoga Teacher Training :
"In many ways I think of my life before yoga, and after yoga.  I have gone through things without much trouble all that nearly caused me to have breakdown a number of years earlier. So, really and truly…THANK YOU.  I know that it is not easy to teach day in and day out.  Your work is important.  Please keep doing what you're doing!"
To learn more please visit Fred Busch Power Yoga
Need Help Finding the Right Yoga Teacher Training?
Finding the perfect yoga certification program can take a lot of time. This is why we are pleased to announce our new concierge service where we provide a "human search" in delivering you quality results. To learn more visit our Help Center. Or, you can also just browse our Yoga School Directory.
Please note we will be updating this page with more Miami yoga teacher training programs and to check back soon!
Are you interested in becoming a yoga teacher? Then visit our Yoga School Directory to find the right teacher training. Or, visit our Yoga Retreats page to explore beautiful yoga vacations from around the world.